Why we?

The best teachers –
native speakers

Authors programs
and methodology
Discounts and bonuses

Free speaking club

Online training

Individual approach
to each student
Center for the study of foreign languages "Salam" –
area of successful learning
Being a student at "Salam" center means:
Study
native speakers
original
materials
pleasure:
comfortable, efficient,
frugally
WE HAVE
THERE IS
EVERYTHING THAT YOU
NECESSARY
,that
do not just study,
but to
speak
in foreign language
,
namely:
Teaches native speakers;
You "immerse yourself" in the language environment from the first lesson;
Will be trained in small groups in comfortable classes;
By authors textbooks;
You have a flexible system of bonuses and discounts.
And even
more
!
atention
! All students of the center "Salam"
absolutely free
become disciples
electronic academy "Salam"
, which means:

Personal Area

Video dialogs

Audio textsonline homework

Online assignmentsges

Smart knowledge management system

Chat and SMS services

Rating of pupils
The whole world will open to you –
hurry to "Salam"!
Center "Salam" in figures
15
years of experience
of work
Price list
* The cost depends on the order of payment and the system of discounts *
Pass the language test
(arabic language)
To begin
Feedback from our students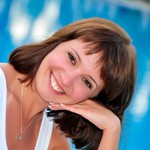 The best place to study Arabic in Kiev is the center of Salam. I am a second-level student, I study the language from the winter…
Tatiana Matveeva
Student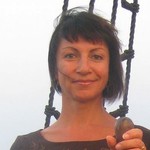 The time of the exam is at the second level. Feelings from the teaching of Arabic language is in the center of Salam, the most positive
Viktoriya Krylova
Student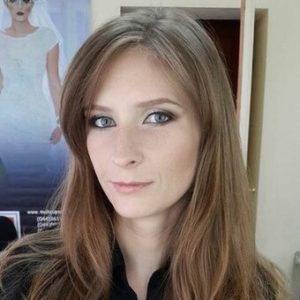 In the center of the study of Oriental languages "Salam" teachers are highly professional, charismatic…
Irina Tavadrus
Student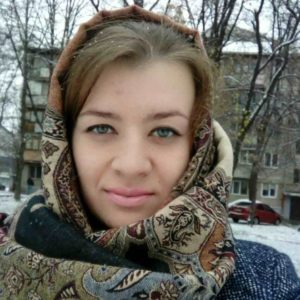 Thank you very much to the whole Salam school team for the excellent organization and excellent knowledge of the Arabic language
Julia Mzger
Student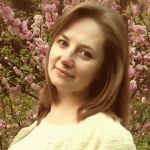 The center of Salam was created as a school for learning languages, but this project became more than just for students…
Ekaterina Emets
Student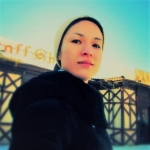 I first met Arabic in the center of SALAM. The pace of training is quite high – there is something to compare…
Kuprikova Evgenia
Student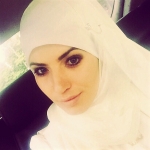 The best place to study Arabic in Kiev is the center of Salam. I am a second-level student, I study the language from the winter…
Victoria Bogutskaya
Student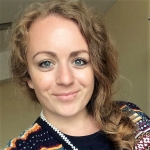 I want to express my gratitude to the Salam administration for their professionalism and individual approach to…
Irina Konstantinova
Student